G. W. Thomas Presents
THE KINGS OF THE NIGHT



A READER'S GUIDE TO SWORD & SORCERY
MAGAZINES & EZINES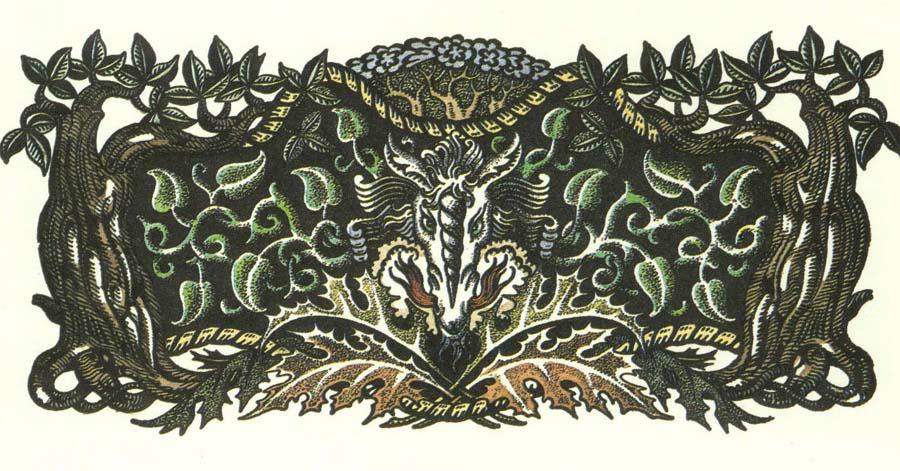 S&S in sf and fantasy magazines was very common for about five years (1968-1973) but has dwindled over the years. Magazines like Fantastic and small press zines like Space and Time published little else. Unfortunately, today is another story. Many editors specify they want fantasy but not S&S. This has left the reader to hunt for the occasional treasure. With the exception of Bardic Runes, all the magazines listed below publish S&S only occasionally.
Amazing has published many different kinds of fiction over the last 60 years, but recently has published Eric Iverson (Harry Turtledove).
Bardic Runes is a Canadian treasure. Michael McKenny publishes about 10 fantasy short stories as well as poetry in each issue. Covers by Mai Nguyen.
Dragon is the house magazine for TSR's Advanced Dungeon & Dragons role-playing game.
Fantasy & Science Fiction offers literate fantasy, publishing writer's like Larry Niven.
Marion Zimmer Bradley's Fantasy Magazine tends toward the Thieves' World type fiction as well as adventure stories in a MZB vein.
Realms of Fantasy is a newer magazine, edited by Shawna McCarthy. ROF represents all kinds of fantasy and has plenty of great art.
Weird Book is mostly a horror magazine but has published writers like Brian Lumley.
Worlds of Fantasy & Horror is the last bastion of pulp-related fiction. Publishing both horror and fantasy, WoF&H prints a lot of darker fantasy stories, by authors like Karl Edward Wagner, Fritz Leiber and Keith Taylor, as well as poetry. WoF&H is edited by fantasy master, Darrell Schweitzer.

---
ABC DEF GHI JKL MNO PQR STUV WXYZ Anthologies Conan Saga Films Comics
Ballantine Fantasy Series Links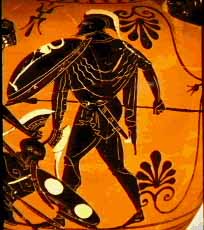 Email