G. W. Thomas Presents
THE KINGS OF THE NIGHT



A READER'S GUIDE TO SWORD & SORCERY
D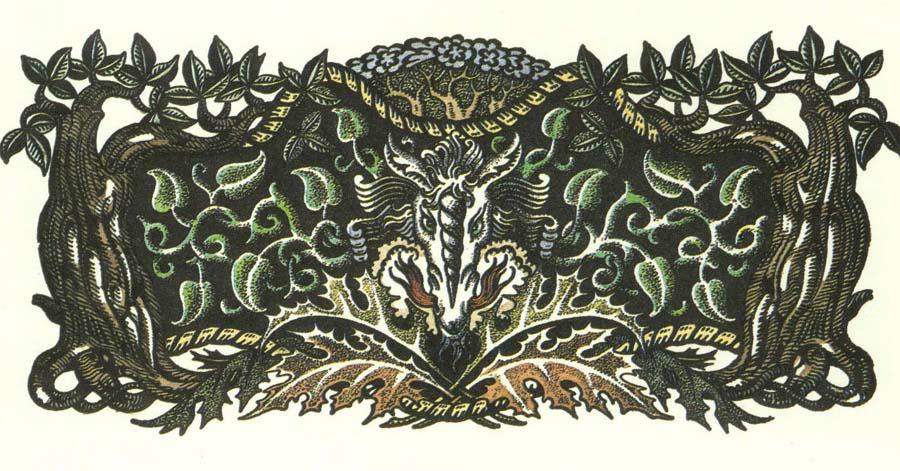 Avram Davidson (1923 - )
Avram Davidson has won a reputation in three different genres: mystery, sf and fantasy, all with equal brilliance. Davidson's fiction is typified by a love of erudition and a convoluted style that takes no prisoners. But once the reader catches his rhythm, the effort is well rewarded. Though Davidson has written many fantasies, only Ursus of Ultima Thule can be called S&S, and that single novel, certainly ranks as one of the most intelligently written S&S novels ever. Davidson has won the World Fantasy Awards' Lifetime Achievement Award .
1. Ursus of Ultima Thule (1977)

L. Sprague de Camp (1907 - )
L. Sprague de Camp, either alone or in collaboration, has produced numerous fantasy series, all of which have his special brand of humor and erudition. De Camp spear-headed Conan's popularity in paperback by editing and finishing many of Howard's old manuscripts. His most popular series is set in the land of Novaria, a quirky Dark Age world. The Tritonian Ring has the same feel but is a single volume set in a Greek universe and the Pusadian series takes place in Atlantis. The Great Fetish is de Camp's S&S parody. L. Sprague de Camp has won a World Fantasy Award Lifetime Achievement Winner and a Nebula Grand Master Award.
The Novaria Series
1. The Goblin Tower (1968)
2. The Clocks of Iraz (1971)
3. The Fallible Fiend (1973)
4. The Best of L. Sprague de Camp (1978)–contains "The Emperor's Fan"(1973)
5. The Unbeheaded King (1983)
6. The Reluctant King (1983)–omnibus
7. The Honorable Barbarian (1989)
The Pusadian Series
1. The Hostage of Zir (1972)
2. The Hand of Zei (1981)
3. The Prisoner of Zhamanak (1982)
4. The Virgin of Zesh & The Tower of Zanid (1983)
The Conan Series
1. Conan: The Flame Knife (1955) a: Tales of Conan–with Robert E. Howard
2. Conan (1967)–with Robert E. Howard and Lin Carter
3. Conan of the Isles (1968)–with Lin Carter
4. Conan the Wanderer (1968)–with Robert E. Howard and Lin Carter
5. Conan the Avenger (1968)–with Bjorn Nyberg
6. Conan of Cimmeria (1969)–with Robert E. Howard and Lin Carter
7. Conan the Buccaneer (1971)–with Lin Carter
8. Conan of Aquilonia (1977)–with Lin Carter
9. Conan the Swordsman (1978)–with Lin Carter and Bjorn Nyberg
10. Conan the Liberator (1979)–with Lin Carter and Bjorn Nyberg
11. Conan and the Spider God (1980)
12. The Treasure of Tranicos (1980)–with Robert E. Howard
13. Conan the Barbarian (1982)–movie novelization–with Lin Carter
Single Volumes
The Tritonian Ring (1977)
The Great Fetish (1978)

Samuel R. Delaney (1942 - )
Delaney's Neveryona series has been described as the S&S series that isn't. Relaying on neither swordplay or wicked sorceries, Delaney plays with reality. He casts doubt on the stories entire interpretation in the epilogue. Neveryona is the next step in S&S evolution, the scope and feel of a Conan epic without the standard props.
The Neveryon Series
1. Tales of Neveryon (1979)
2. Neveryon (1983)
3. Flight from Neveryon (1985)
4. The Bridge of Lost Desire (1987)
5. Return to Neveryon (1989)

Asa Drake–Pseudonym of C. Dean Andersson (?)
Horror writer C. Dean Andersson wrote the Hel series alone, but has written horror novels under the name of Asa Drake along with Nina Romberg.
The Hel Series
1. Warrior Witch of Hel (1985)
2. Death Rider of Hel (1986)
3. Werebeasts of Hel (1986)

David A. Drake (1945 - )
Best known for his Hammer Slammers sf-military novels, Drake can also produce fine historical S&S (ala Poul Anderson) which he does in Vettius and His Friends. The Vettius series is set in ancient Rome and is as fun as it is accurate. The book is filled out with other historical S&S tales set in Scandia and Egypt. The Dragon Lord is another of his S&Snovels strongly influenced by Robert E. Howard. Most recently Drake has served as editor on the Robert E. Howard Library Series.
The Vettius Series
1. Vettius and His Friends (1989)
Single Volumes
The Dragon Lord (1979)
F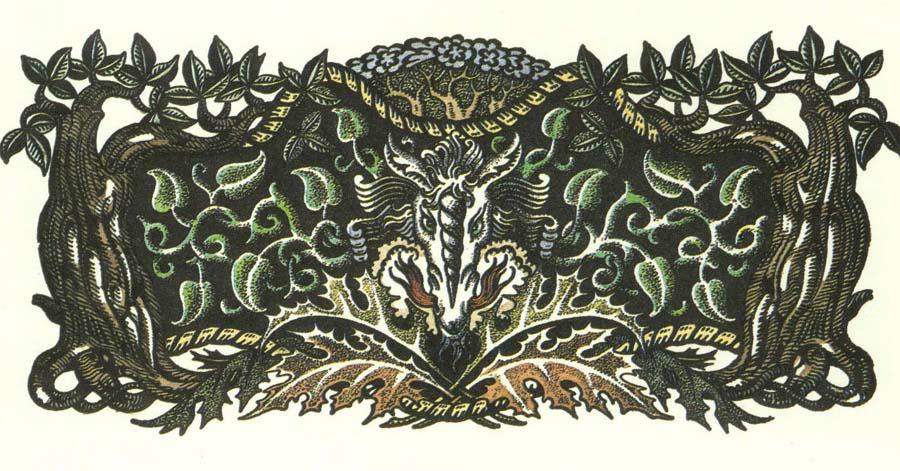 Gardner F. Fox (1911 - 1986)
Gardner Fox may be best remembered as a comic book writer, though he was a long-time contributor to pulps like Planet Stories. He is also a true Howard pasticher, with his series about Kothar–Barbarian Swordsman. There is not much that we haven't seen before, but then Fox never disappoints the reader who is looking for this kind of book. His Kyrik series shows more individuality, with a sorcerer-swordsman.
The Kothar Series
1. Kothar -- Barbarian Swordsman (1969)
2. Kothar and the Magic Sword! (1969)
3. Kothar and the Demon Queen (1969)
4. Kothar and the Conjurer's Curse (1970)
5. Kothar and the Wizard Slayer (1970)
The Kyrik Series
1. Kyrik: Warlock Warrior (1975)
2. Kyrik Fights the Demon World (1975)
3. Kyrik and the Wizard's Sword (1976)
4. Kyrik and the Lost Queen (1976)

Frank Frazetta (1928 - ) & James Silke (?)
Frank Frazetta has had such an impact on fantasy art that he stands like a legend alone. His work on the Bakshi film Fire & Ice was promising. A set of novels based on his work should be exciting news. Based on Frank Frazetta's Naz-ghul-like character from Lin Carter's Flashing Swords covers, these books are painfully bad and unfortunate because a series based on Frazetta's art is a dream come true. Unfortunately the dream has produced nightmares. I can't honestly recommended these books even to the light S&S crowd. You've been warned!
The Death Dealer Series
1. Prisoner of the Horned Helmet (1988)
2. Lords of Destruction (1989)
3. Tooth & Claw (1989)
4. Plague of Knives (1990)

---
ABC
GHI
JKL
MNO
PQR
STUV
WXYZ
Anthologies
Conan Saga
Films
Comics
Ballantine Fantasy Series
Magazines & Ezines
Links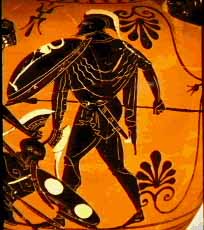 Email