G. W. Thomas Presents
THE KINGS OF THE NIGHT



A READER'S GUIDE TO SWORD & SORCERY
P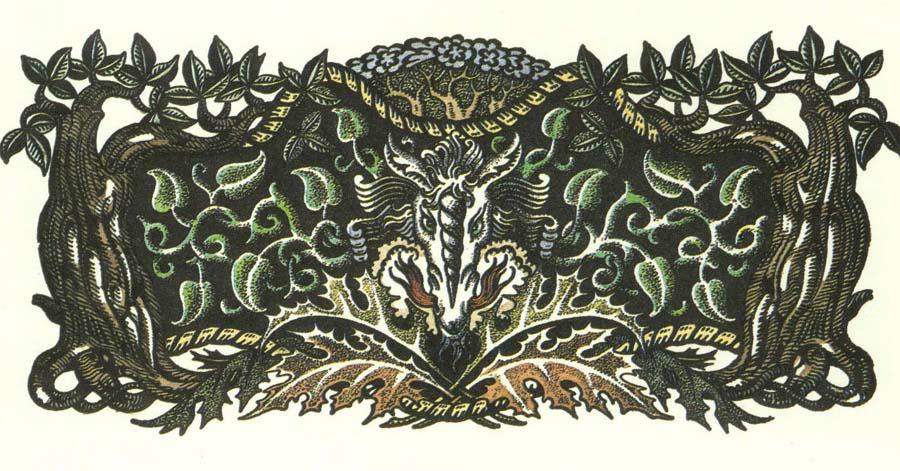 Alexei & Cory Panshin (1940 - )
Alexei Panshin is famous for his sf novel Rite of Passage and his unsympathetic criticism of Heinlein and the Old Guard writers. He has written only one S&S novel, with his wife, Cory. As first attempts go, itís a good one.
1. Earthmagic (1978)




R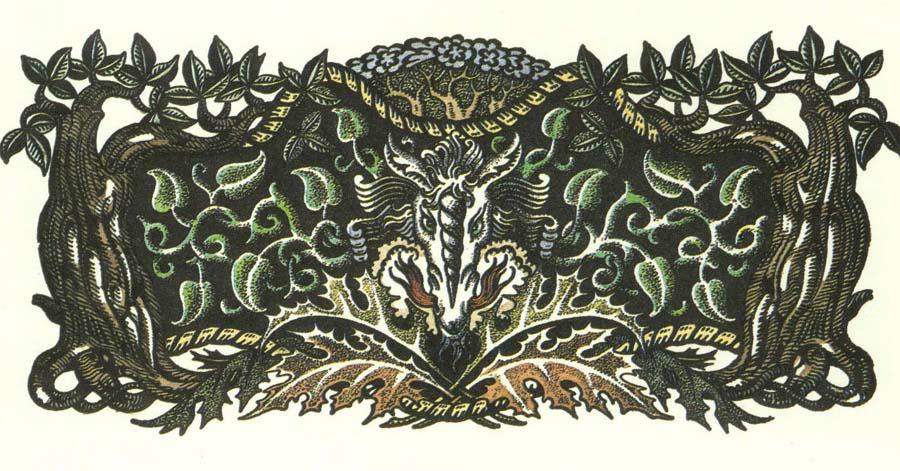 Joanna Russ (1937 - )
Russí single collection of S&S stories proves again what C. L. Moore proved in the 1930ís, that S&S need not be, a male-dominated, male-oriented sub-genre. Russí Alyx attacks just about every S&S stereo-types, making the Alyx series something of a parody without sacrificing serious story-telling. Even though Alyx never lacks for action, These stories are the best constructed in S&S, taking their place next to Fritz Leiberís for sheer artistic craft. Alyx later leaves her S&S milieu for an sf one in Picnic on Paradise.
The Alyx Series
1. Alyx (1976) a: The Adventures of Alyx
---
ABC
DEF
GHI
JKL
MNO
STUV
WXYZ
Anthologies
Conan Saga
Films
Comics
Ballantine Fantasy Series
Magazines & Ezines
Links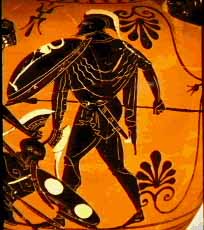 Email